ACCOUNTING, FINANCE AND CONTROL
Financieringsmogelijkheden
Voor het financieren van deze opleidingen kun je gebruik maken van de persoonsgebonden aftrek of de fiscale aftrek voor studiekosten. Op deze manier betaalt de fiscus een gedeelte van je opleiding. Bekijk onze publicatie met voorbeelden.
Hoe je werkgever te overtuigen om opleidingsbudget en tijd vrij te maken?
Meer informatie over een Masterclass?
Neem contact met de Program Adviser.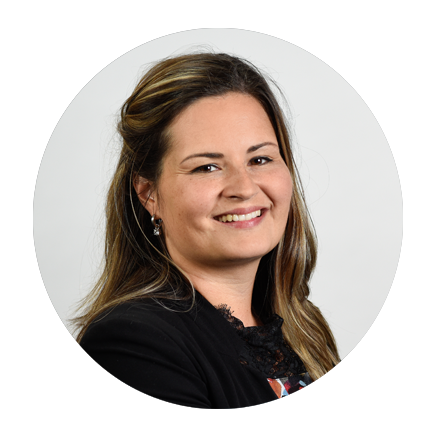 Nathalie Pabbruwe
Program Adviser
TILBURG UNIVERSITY
EINDHOVEN UNIVERSITY
OF TECHNOLOGY