INTERNSHIPS GUIDELINES MBA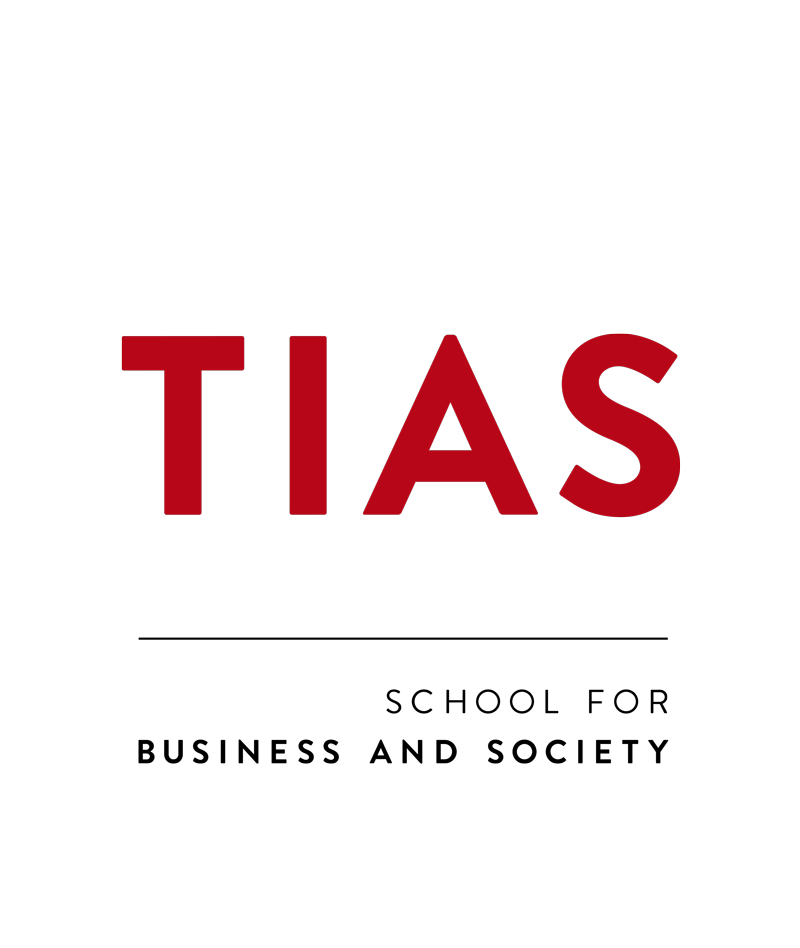 PURPOSE AND OBJECTIVES OF AN INTERNSHIP
Professional and competence development

Gain experiences

Apply gained module knowledge
TABLE OF CONTENTS INTERNSHIP REPORT
The starting date of the internship is July 1st till August 1st at the latest. The internship period is at least 3 months,
with as a max end date the first of December 2020.

All students have to submit an internship report to complete their internship period

The internship report must be submitted before the 1st of November.

The internship can continue afterwards, until December 1st at the latest

The internship is on pass/fail basis

TIAS has the end decision on passing/failing the student
Company background and purpose/learning objectives of the Internship

Learning objectives contain both professional objectives and objectives related to personal development (at least two objectives for each)

Evaluation of the learning objectives

Findings: What are the lessons learned, both personal and professional, from the Internship

Action plan on personal development
INTERNSHIP AGREEMENT (PROVIDED BY TIAS)
In the annex of the internship agreement is a description of:
Tasks/responsibilities

Professional objectives

Personal development objectives
The internship agreement must be signed by TIAS, the student and the company where the internship will take place, in order to confirm the internship legally.
TIAS will send a midterm and end term evaluation to the internship employer.
WORKING WITH A TIAS MBA STUDENT
Our MBA students are increasingly aware of the changing nature of business and the many complex economic, environmental and social issues they confront. Not only are our students interested in new ideas about business in society, they also receive courses that emphasize ways to build corporate responsibility into the fabric of a company, its business model or its products and technologies.
MORE INFORMATION? FEEL FREE TO CONTACT ME!
Marleen Croonen
Career Consultant MBA
+31 13 466 86 21
TILBURG UNIVERSITY
EINDHOVEN UNIVERSITY
OF TECHNOLOGY