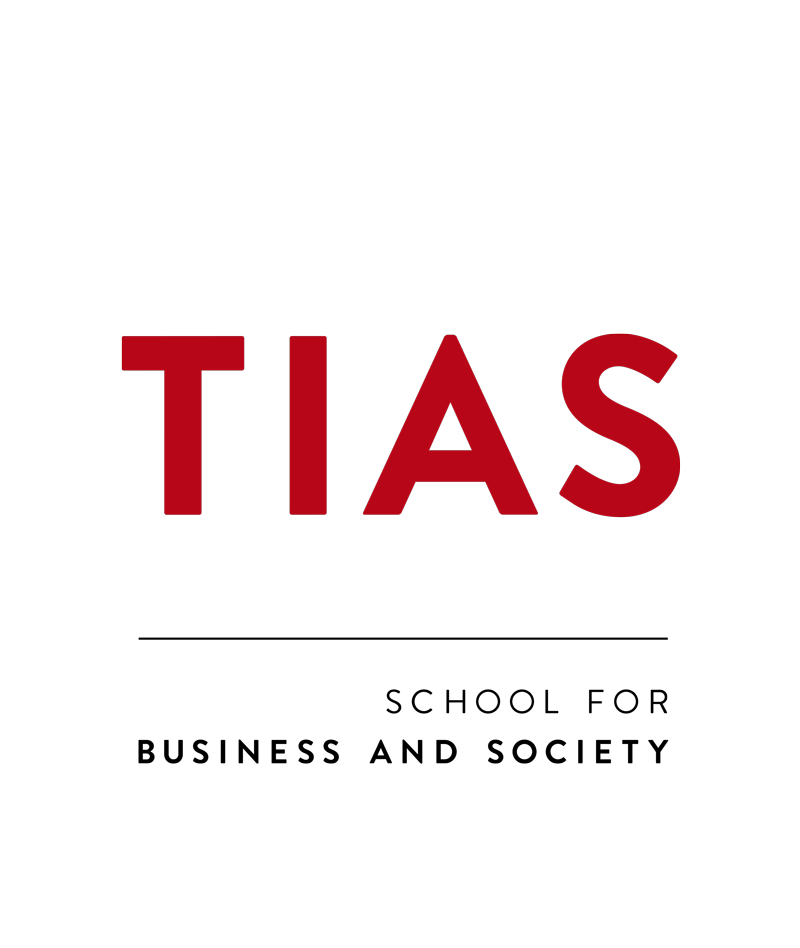 HOW DO YOU FINANCE
YOUR PROGRAM?
You are about to participate in a TIAS program. One of the best
investments you could make. But what is the cleverest way of financing your studies? Below, we list your options.
---
A. Your employer invests in you: tax-deductible business expenses
Since many organizations consider the sponsoring of their employees as a sound business investment, several employers of the participants in our programs pay (partly) for the expenses. Your employer too can be compensated for the costs for education and deduct these costs as genuine business expenses from the chargeable gains.
B. You invest in yourself
When you are paying for the program yourself, a substantial part of the costs will be compensated for by the tax authorities. You can also choose to enter a loan to (partly) finance your studies.
Bank loan
Many banks offer specific loans for educational purposes. Existing credits or mortgages may also be extended. There is often room for negotiation about financing your studies, especially if you have been a loyal customer of your bank.
Payment plans
You or your company have the possibility to pay the tuition fee of your program in multiple installments. It is even possible to spread it over several years.
Lifelong learning credit
Do you want to take a course, but are you no longer entitled to regular student finance? From the academic year 2017- 2018 you can borrow money under certain conditions to pay the tuition fees. Apply for the credit before your training starts. You will not receive credit for expired months. Apply for your credit? Go to the DUO website.