ACQUIRE TOP TALENT AT TIAS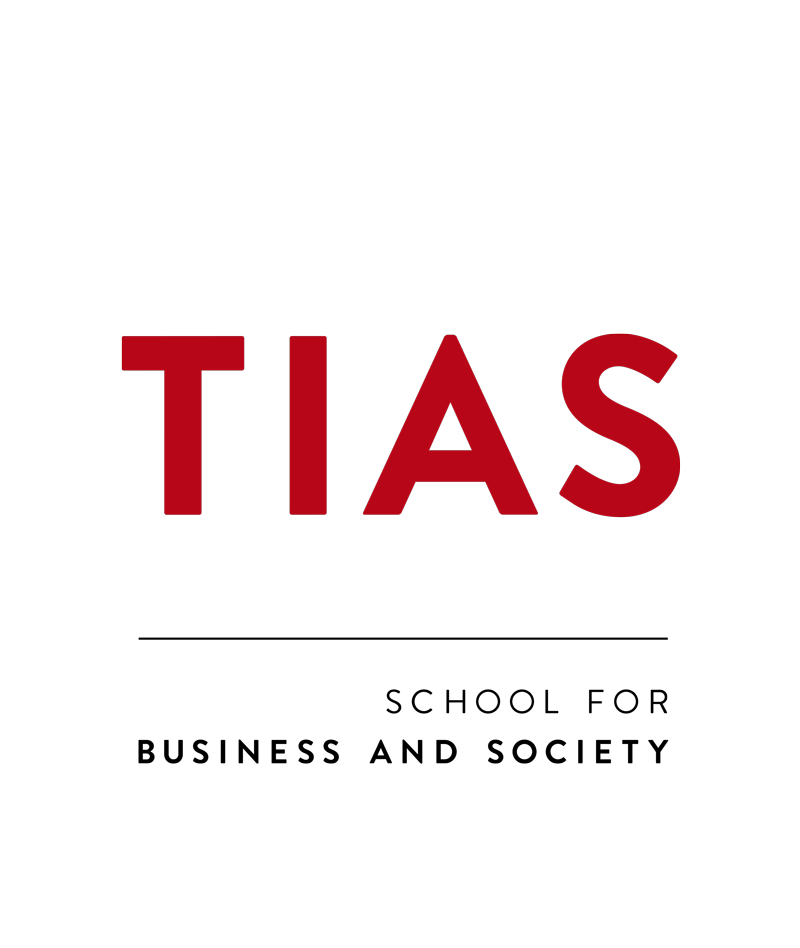 When you meet our students, you will find that they not only bring knowledge but also a special set of personal skills, competencies and values to your company. TIAS offers them a professional Personal & Career Development program.
This program contains personal competencies workshops, professional and career coaching sessions and selfassessments.
The unique combination of academic rigor, practical relevance and personal development provides you with self-confident individuals who are highly motivated to make the difference in your company.
WHAT CAN OUR GRADUATES OFFER YOUR COMPANY?
Graduating MScBA and MBA students:
have different nationalities, ages and ambitions
have different professional backgrounds and levels of work experience
are internationally orientated and speak English
have worked intensively in teams with different cultures
have the ambition to work in a global professional working environment
HOW TO MEET THE BEST CANDIDATES FOR YOUR VACANCIES?
There is a variety of activities we can organize to introduce your company to our students:
TIAS Job Platform: Offer internships, team consultancy (graduation) assignments and job opportunities to our students and graduates.
Networking events
Company Day
Guest lectures
Company presentations
Speed dates
TIAS Student Consultancy
TIAS Business Tour (company visit organized for and through students)
For further information about how TIAS Career Development can help you in finding or connecting the talent you need, please contact a TIAS Career consultant below.
At TIAS we educate on the guiding principle that today's insights are not tomorrow's solutions. So apart from teaching theory, we also focus on developing critical and inquisitive students. An attitude that inspires them to ask the questions that get to the truth of the matter and pursue the answers that will impact organizations, business and society.
The international environment we provide incorporates both broad social focus and a strong academic education. It's within this environment that our participants gain the confidence to discuss their own behaviors, views and relevance, and in doing so accelerate your development as a leader and as an individual.
MORE INFORMATION? FEEL FREE TO CONTACT US!
Floortje Schouten-Dietz
Career Consultant MScBA
+31 13 466 39 67
Marleen Croonen
Career Consultant MBA
+31 13 466 86 21
TILBURG UNIVERSITY
EINDHOVEN UNIVERSITY
OF TECHNOLOGY