TIAS MBA BUSINESS PROJECTS

INNOVATIVE SOLUTIONS FOR
REAL CHALLENGES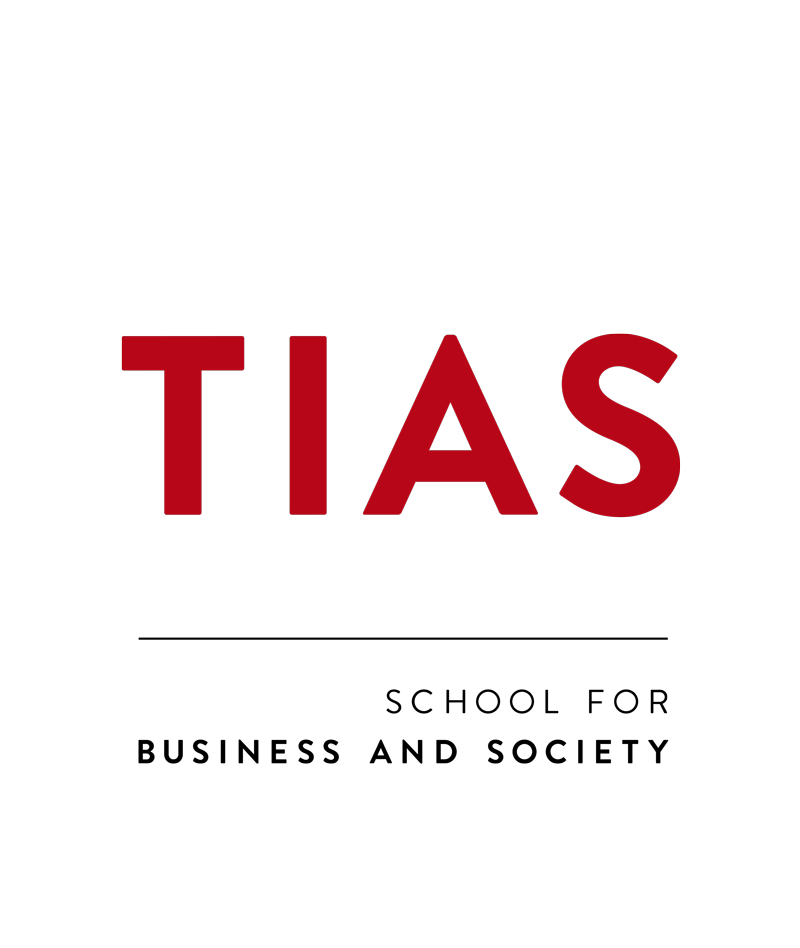 Why not grab the opportunity to have two diverse teams of four or five talented, ambitious TIAS international full-time MBA students create a solution to a challenge your organization is facing? Each graduating MBA student has to demonstrate his or her business acumen and leadership skills prior to graduation, in the context of a team-based, client-centered, real-life business project. These business projects will be launched early May and conclude end of June.
THE BEST PROJECTS WHERE WE CAN ADD THE MOST VALUE
are real: they address a real, current issue;
are exploratory: they should be sufficiently 'open' for student teams to come up with fresh ideas
are multidisciplinary: even if they are housed within a particular business discipline (e.g., Marketing), they draw on various knowledge areas (e.g., Organizational Behavior, Finance, Innovation, Supply Chain, et cetera);
are empirical: They must involve the collection and analysis of data. These data can be numbers (e.g., ERP data), industry trends, and/or even interviews. But the teams should be able to arrive at an answer by collecting and analyzing the right kind of data;
are supported by the client: The client is willing to orient the students to the challenge and to the organizational context, to provide guidance as needed, to provide access to relevant data, and, as necessary, to provide access to key stakeholders. Naturally, TIAS and its students are willing to submit a Non-Disclosure Agreement.
TO ENSURE A SUCCESSFUL OUTCOME, WE ASK THAT YOU (OR YOUR REPRESENTATIVE)
Come to TIAS for the project kickoff (May 13, 2020), the proposal presentation (May 26, 2020), and the final presentation (June 30, 2020).
Be available for a weekly contact moment with the students during the first few weeks, and as needed afterwards (face to face or skype); we recommend at least two site-visit during which the teams can learn about the company on site.
Make relevant (proprietary) data available to students.
Introduce students to other internal stakeholders in the organization.
Provide input on the team's performance.
IN RETURN, YOU WILL RECEIVE THE FOLLOWING:
Two motivated teams of eager self-starters, willing to put their intellectual horsepower to work for you (remotely and/or in your company).
First-row seats to observe high-performing students, who might be candidates for an internship or for full-time employment.
A contact within TIAS who is dedicated to ensuring the process will succeed.
An actionable set of recommendations or conclusions.
MORE INFORMATION? FEEL FREE TO CONTACT US!
Dr. Eric Dooms
Academic Director of MBA programs
Marleen Croonen
Career Consultant
TILBURG UNIVERSITY
EINDHOVEN UNIVERSITY
OF TECHNOLOGY